These plastic liners:
Measure 33x24 inches
High density
8 microns thickness
Fits smaller tubs such as the 14"x11"x5" tub by HEALTHandMED. For larger tubs, see our larger liners.
Save 5-10 minutes of cleaning time!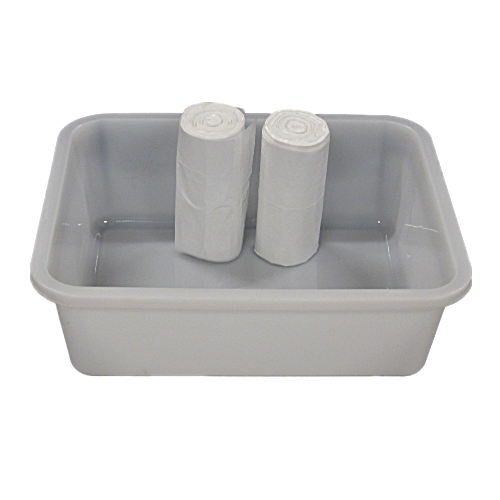 Save with 14"x11"x5" Foot Basin/Liners Package: $24.98
Why purchase from HEALTHandMED?
We are extremely easy to get ahold of before and after the sale if you have any questions by calling us toll free at 1-888-649-3650. Outside of the U.S., call 1-435-275-4487. Or e-mail your questions to healthandmed@healthandmed.com
We provide foot bath systems, Himalayan salt lamps and other high caliber and low cost health related products.